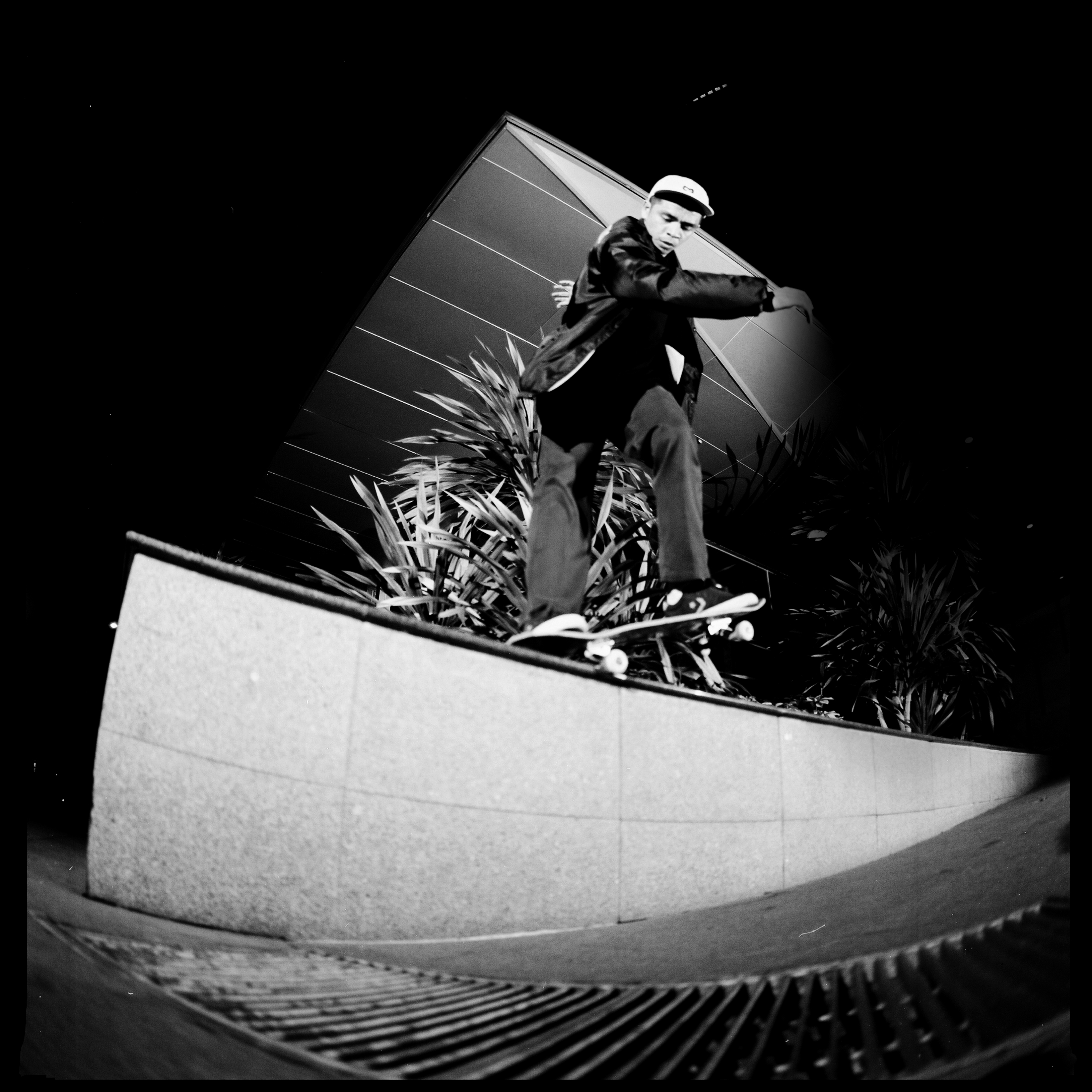 Words and photos by Taufek Asmarak
Singapore is just a tiny red dot in the global map. A City–state in Southeast Asia in between Malaysia and Indonesia. Small country, heavily urbanized island yet it has recently became one of the most expensive places to live. Evolving from third to first world country with a rapid growth, Singapore has recently turned into a sort of skate heaven for skateboarders. With a handful of skateshops and a few small board companies, the scene here continues to get stronger and stronger. Every now and then, we'll able to see new street spot sprung up around the corner and old spots being removed.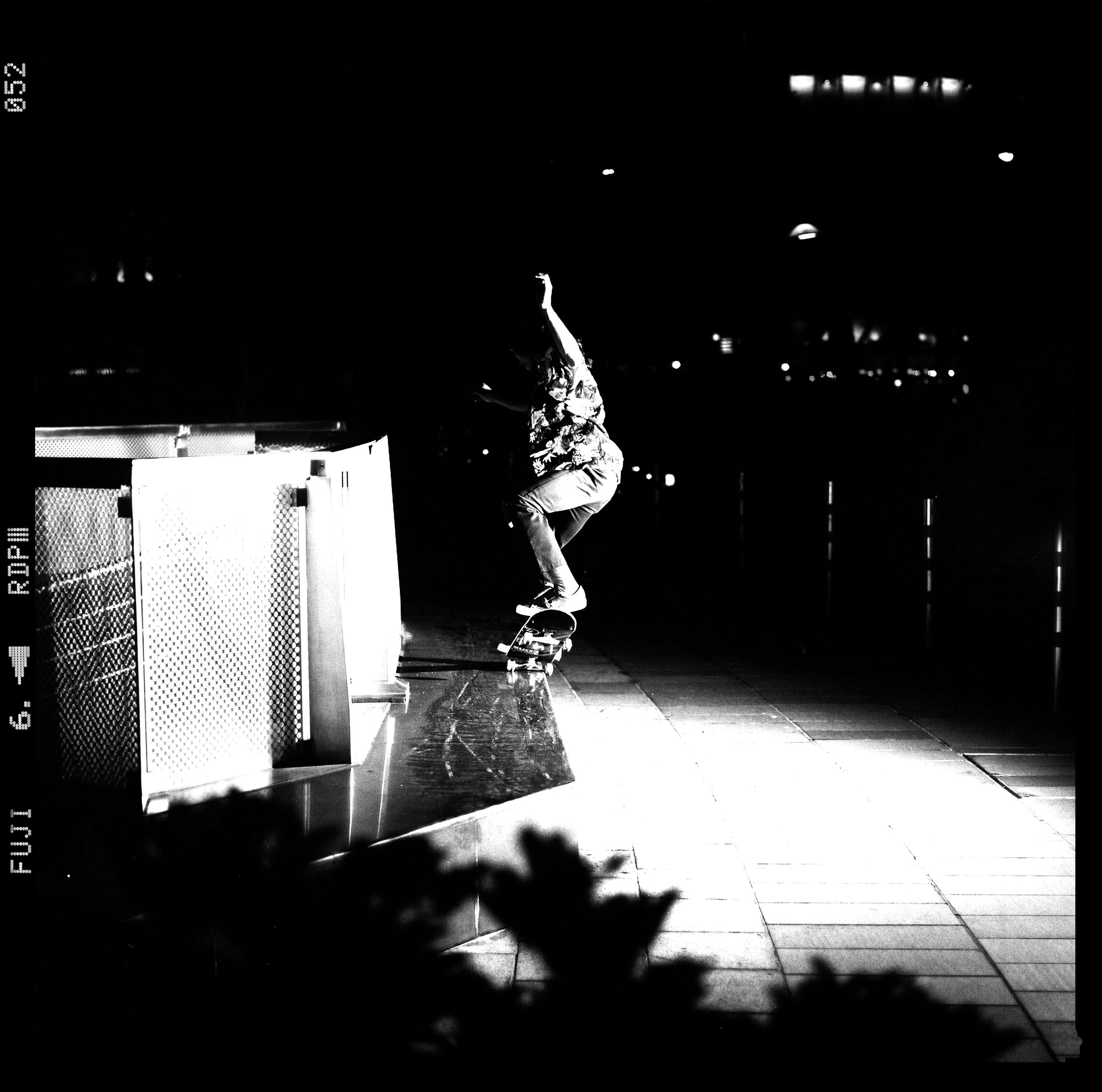 This pushes us to document footage/photos as much as we can and a few months later, the spot will either get removed or became totally un-skateable. Traveling around Singapore has always been the easiest. Most spots are just close to one another so we can push around easily. if you're traveling in a big crew, then taking bus or train is the best option. The city is the most perfect place for skateboarding. So if you ever thought of touring Asia, Singapore definitely has to be in your list for smooth road, marble ledges, rail, stairs. Its just like a mini version of Shangai, China.