Photos by PB and Rob Reed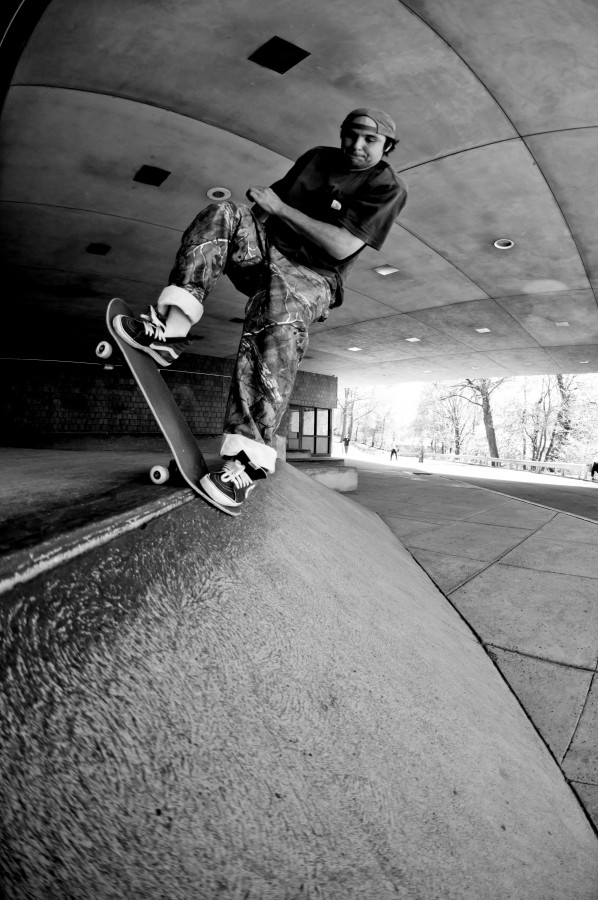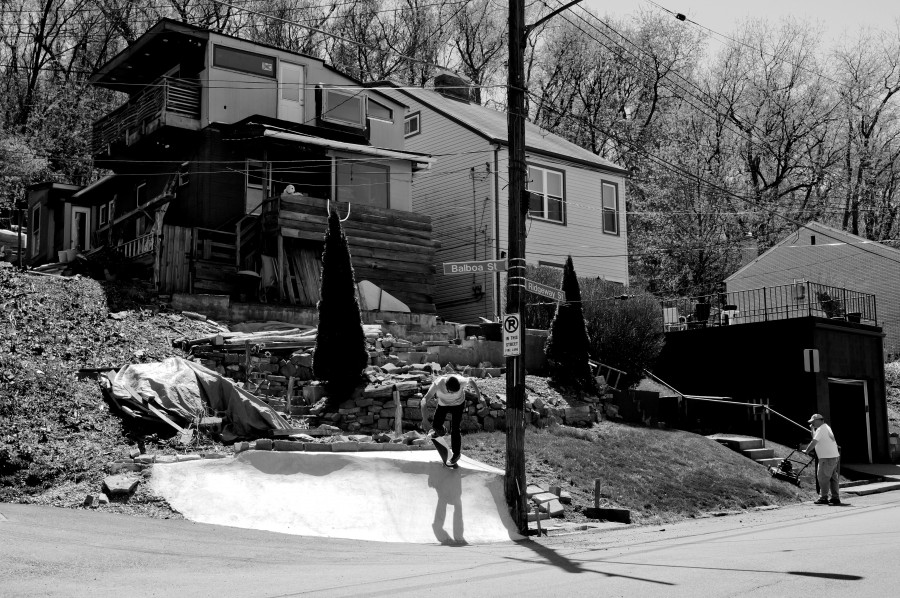 The homies met at homeowner Nick's crib Saturday afternoon before sending it it west on the turnpike. Mike and Greg manned driver and shotgun, while Rob rattled off movie trivia. A few hours later we were in Pittsburgh, so we hit Gooskis for dollar pierogies and beers. Big shout out to Nick from Scumco for putting our smelly bodies up for two days. Sunday morning the gang mobbed polish hill, then Whole Foods, followed by many a Pittsburgh street spot. Two schools littered with spots, then to a barrier, someone's front yard quarterpipe, then looped back to Gooskis.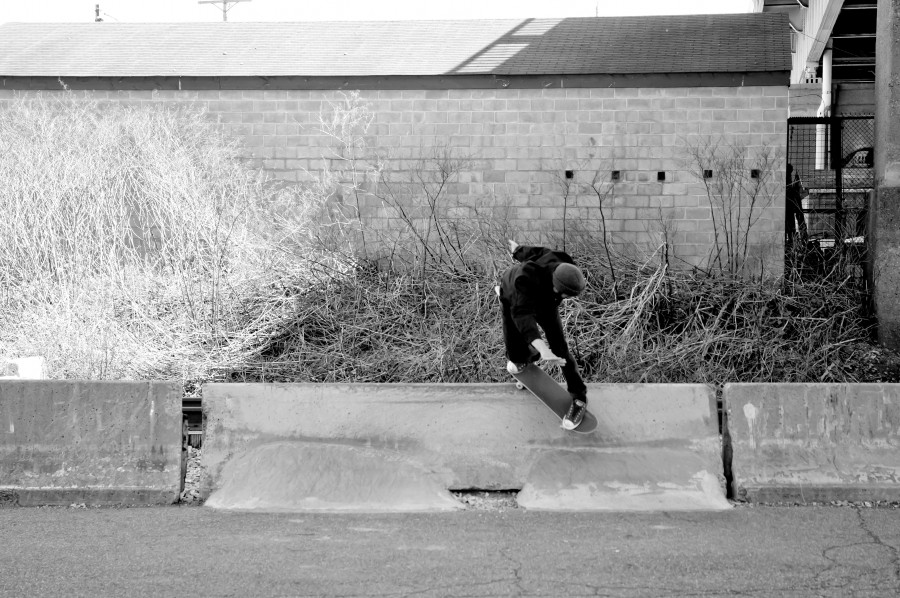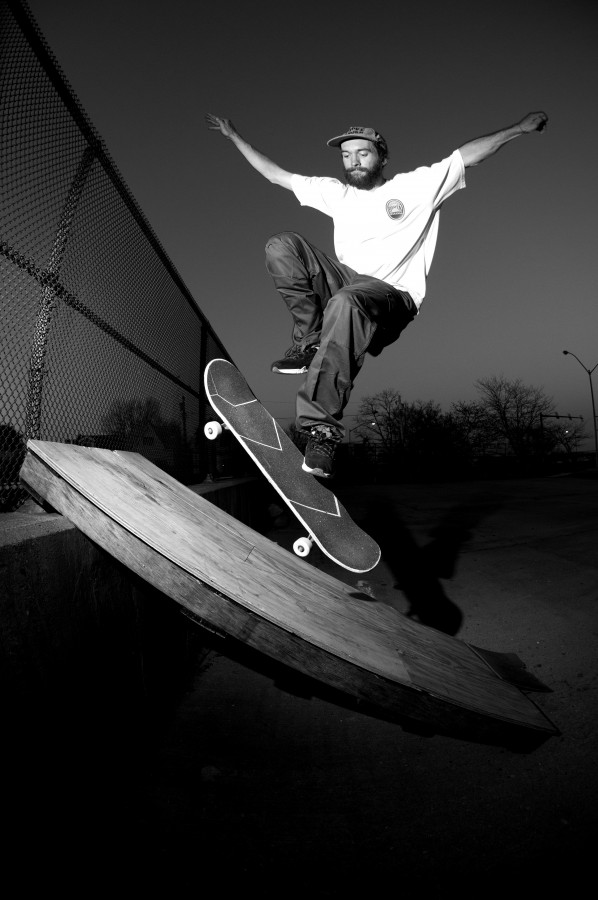 A Whole Foods run kick started Monday morning, then a journey outside the city to Carnegie, a flowy concrete park, followed by Wheeling, WV. Theo hooked us up with a hotel room in Wheeling, which i surrounded by fast food, Walmart, and a concrete skatepark. Monday night champagne recharged into a Tuesday morning journey to Peach Plaza, with two Sheetz stops along the way. Peach was recently expanded, and was empty when we arrived. We lapped Peach until the crew was fried. Greg held it down heavy, navigating the many bridges of the Burgh, to Wheeling, Peach Plaza, and safely back to Lancaster. Huge thank you to Nick of Scumco, Mike and his homies who let us use their van, Andy V, Theo, Landlord Nick, Rob Reed, and the open road for clearing our minds.